Knowing that you are here, you must be getting curious about how apex legends turned out to be a legend and conquered the battle royale arena, right?

Well, then you are on the right page to get your queries answered!
Origin of Apex Legends
Apex Legends is one of the best-selling games from the point it entered the gaming universe and almost looted the hearts of gamers, just like gamers steal weapons. But that's not the only thing it offers. Now that the game is out, authentic users want to know every bit.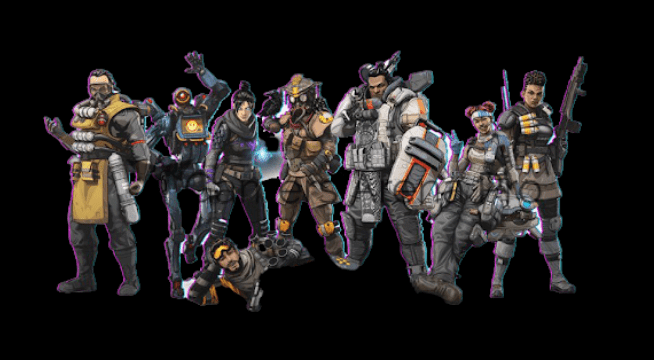 "Why searching for every single thing when you can get accumulated details in one post?"
That's what we thought when we gathered the backstory of the game for our lovely die-hard fans of Apex Legends.
For that to know, let's dive straight into it!
Which country does Apex Legends belong to?
America is the country from which the developers and publishers of Apex Legends belong.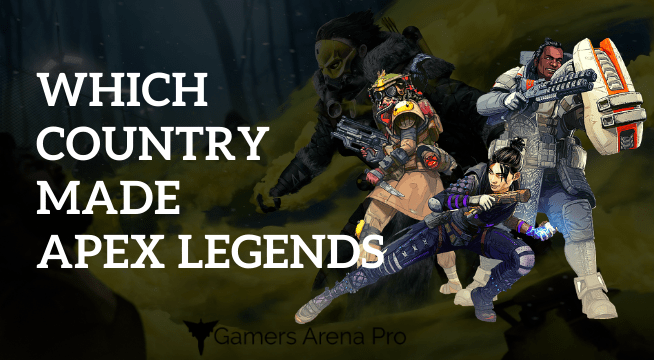 Respawn Entertainment, the game developer, is in Los Angeles, California. While Electronic Arts, the publisher of the game and parent company of Respawn Studio, is in Redwood City, California.
Also Check: Earn Free Apex Coins In 2022
Which company made Apex Legends?
Respawn Entertainment develops apex Legends as a free-to-play, first-person battle royale game. It was officially published by Electronic Arts in February 2019 and earned millions of revenue.
In November 2017, Electronic Arts gained control over Respawn Entertainment and is now considered as its parent company. Together they developed and published Apex Legends on all the platforms.
Apex Legends was strictly a secret between its parent companies before they finally released it. However, even without a word out of it, the game won millions of people in just a week. 
where was apex legends made?
Apex Legends was developed in Vancouver, British Columbia by the parent company Respawn and it was released on February 4, 2019.
Who is the Owner/CEO of Apex Legends?
Vince Zampella is contemplated as the official owner or CEO of Apex Legends.
Zampella told VentureBeat that Apex Legends depicted an alternative path to develop games and was the latest challenge for them.
Who is Vince Zampella?
Vince Zampella is the CEO of Respawn Entertainment, the company which developed Apex Legends. In 2010, Vince and Jason West co-founded this entertainment as an American game development studio.
Before that, they both co-founded Infinity Ward and built a franchise of Call of Duty, and were formal supervisors for its development.
However, Respawn Studio was officially acquired by Electronic Arts, the second-largest video gaming company in America, in November 2017.
Respawn has developed numberless best-selling games such as Star Wars Jedi: Fallen Order, Titanfall, Titanfall 2, and Apex Legends.
Final Words
Apex Legends, being a hero of every gamer, was never a critical hit. The backstory and some in-game scenes of the Apex match with Titanfall, Respawn studio's previous biggest project. Then strangely, they entirely rotate their focus on Apex Legends, which they think is a savior for them; it actually is.
We are sure that we have concluded much information related to how Apex Legends was developed and published, which country it belongs to and who is the game's CEO.
Thank you for reading this short but highly informative post. Also, share your thoughts by commenting on this post.