PlayerUnknown's Battlegrounds, better known by its abbreviation, PUBG is an online multiplayer video game. It is a Battle Royale game, which is a blend of survival genres. Based on the formal mods, this game is influenced by a thrill-action Japanese film, Battle Royale, released in December 2000.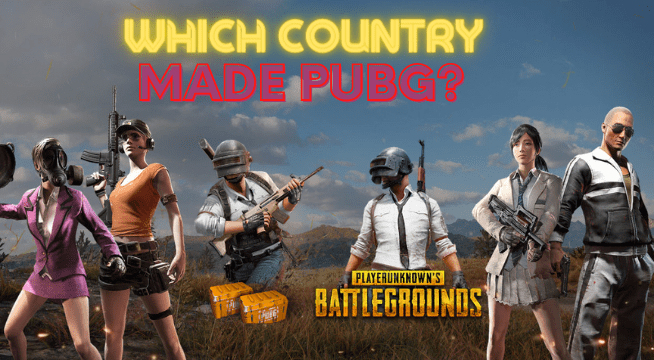 The game presents more than one hundred players landing on an unknown island and searching for weapons to kill others and for their survival. The safe areas become smaller and smaller with time on the game's map. It is to force the surviving players' encounter, and the last team or a player standing wins in the end, concluding the round.
Considering its official release in 2017, PUBG has hit the mark of the high-income and best-selling game of all time. And from then on, it has successfully sold 70 million official copies as of 2020. 
Not only this, PUBG Mobile played an excellent part by crossing the mark of 734 million downloads and set foot on 221 million US dollars in 2020 despite being released in March 2018.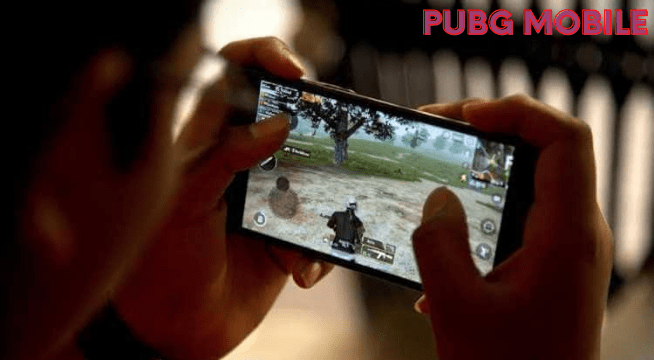 Although the critics observed the high-tech limitations, they gave positive reviews to PUBG because it exhibited new gameplay and highly encouraged beginners to enjoy and replay it. The game's success gave rise to its spin-off versions from the china market and contributed to popularizing the last-man-standing genre.
With that said, here's a proven step-by-step method for you to get free PUBG UC. Follow this method and enjoy various premium in-game items completely free.
Which country made PUBG?
Most people think PUBG is a Chinese-developed game because of China's popularity in the online games market. Because of this, the question, "Is PUBG Chinese?" remains prominent.
But the country that made PUBG, also known as PUBG's founder country, is South Korea.
PUBG corporation first developed and officially published PUBG under its management at the end of the year 2017. PUBG Corporation is a daughter company of Bluehole, a video game-maker company in South Korea. 
When was PUBG invented?
For PC and console PUBG users it was launched in December 2017 but for Android and IOS users it was released on 19 March 2018.
Which country made PUBG App?
Even though we are all now aware that PUBG belongs to a South Korean company, PUBG corporation, here's a surprising fact: the PUBG app or PUBG Mobile belongs to China.
A Chinese multinational conglomerate, Tencent Games bought a 1.5% stake in a South Korean company, Bluehole Studio. And then, the game was released in China as PUBG Mobile.
Are you short on UCs (Unknown Cash) in PUBG? Here is the detailed secure method for you to get free PUBG UC and enjoy high-quality in-game items.
Who invented PUBG?
Brendan Greene of Ireland is the mastermind behind the design and concept of the PUBG game. He is also the inventor of the incredibly admired genre, Battle Royale.
Final Words
Thank you for spending your precious time on our detail-oriented article. Also, share your thoughts by commenting on this post.